(I) 31 March Rain Favors Severe Rust Infection But Likely Not Scab; (II) High Pressure Infection of Blossom Brown Rot on Stone Fruit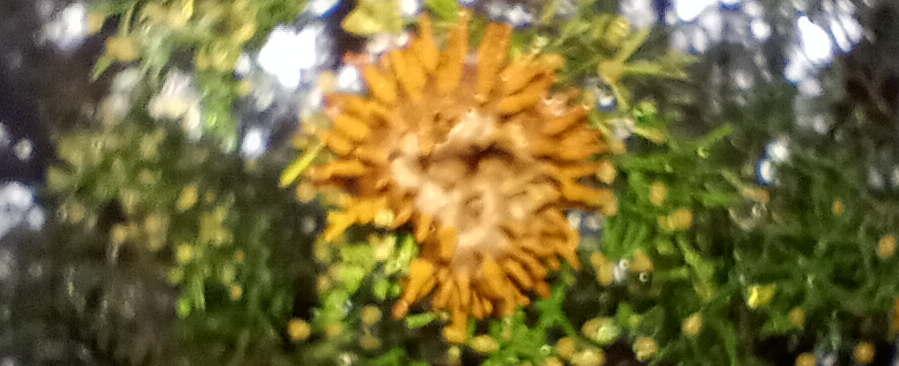 (I) Apples. If you are not at pink bud growth stage on apple trees (Northern VA) the rains on 31 March are likely not to cause scab infection due to low relative air humidity and short periods of leaf wetness after the rain. This is because the scab fungus ascospore discharge was very low. But if you are at pink bud stage which is the start of the peak period of ascospore discharge or beyond it, a rain event like this would warrant a tank-mix fungicide application. However, my top concern are rust infections which will be severe so this is the time to apply a DMI fungicide like Inspire Super, Procure, Rally, Sonoma, Rhyme, Topguard or Indar in combination with Mancozeb. As per the analogue table model below, we are destined for severe rust infections at 62 and 47 F average temperatures like shown in the NEWA output below for Winchester VA. This applied for all western VA and central and south-central Virginia.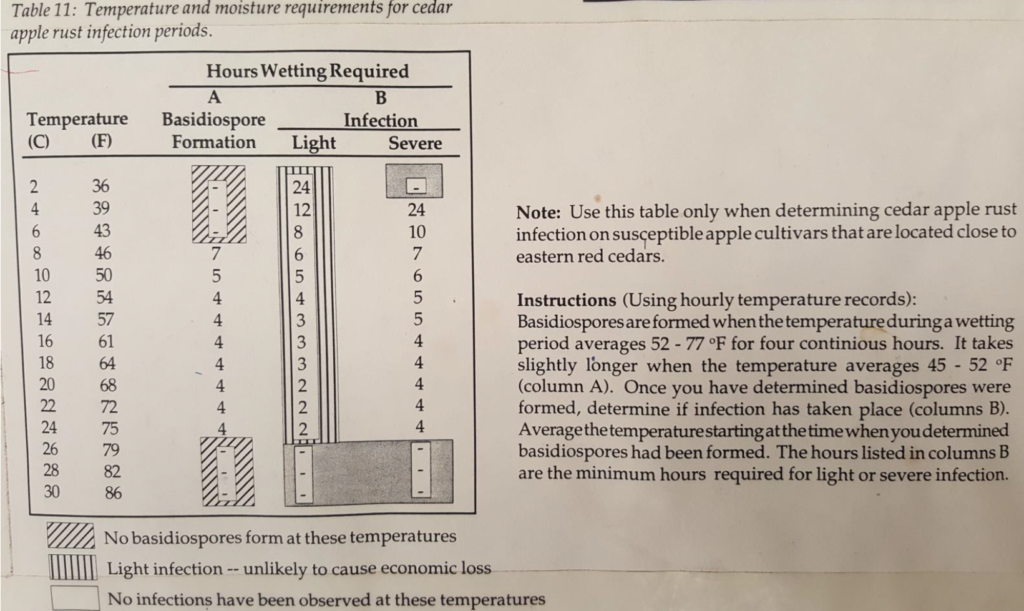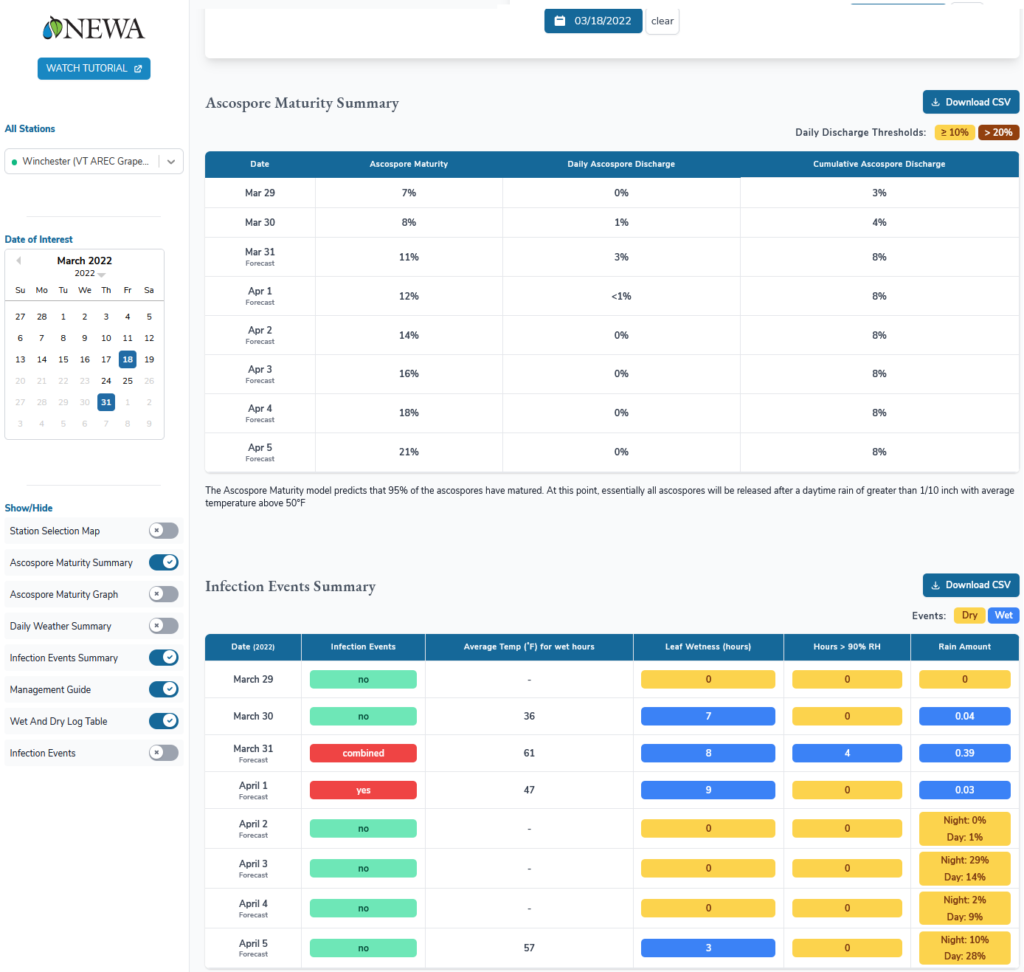 (II) Stone Fruit. Any stone fruit cultivars in bloom on 31 March that are early maturing varieties will be under severe risk from infection by brown rot fungi that could cause blossom blight as we just had a warm rain that will favor this disease stage. A good choice to use a DMI fungicide (Inspire Super, Indar 2F) and/or QoI fungicide (Merivon). Once this powerful spray is done switch to program of chlorothalonil (Bravo and generics) only until shuck split ends. If rains continue to frequent your location, sprays after shuck split should be with Rovral (iprodione) and you can use it until petal fall in cherries, peaches, apricots, nectarines, and plums.
---